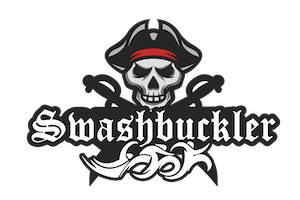 The start, transition and finish are all based in the historic Bucklers's Hard, a hamlet on the banks of Beaulieu River famous for its shipbuilding. The 1.9km swim is in the stunning Beaulieu River. The 90km cycle ride is through the stunning New Forest where wild animals roam free and the 22km run is through quiet lanes and river coastal paths.
We also offer a standard distance triathlon: 1100m swim, 40km bike, 11km run. 
If you don't fancy doing all three, there is an Aquabike event (1900m swim and 90km bike) or spread the load by choosing our relay option.
Ideal event for quick times, first timers, family times and GB Age group qualifying times!
Awesome medal, finishers t-shirt and post event food!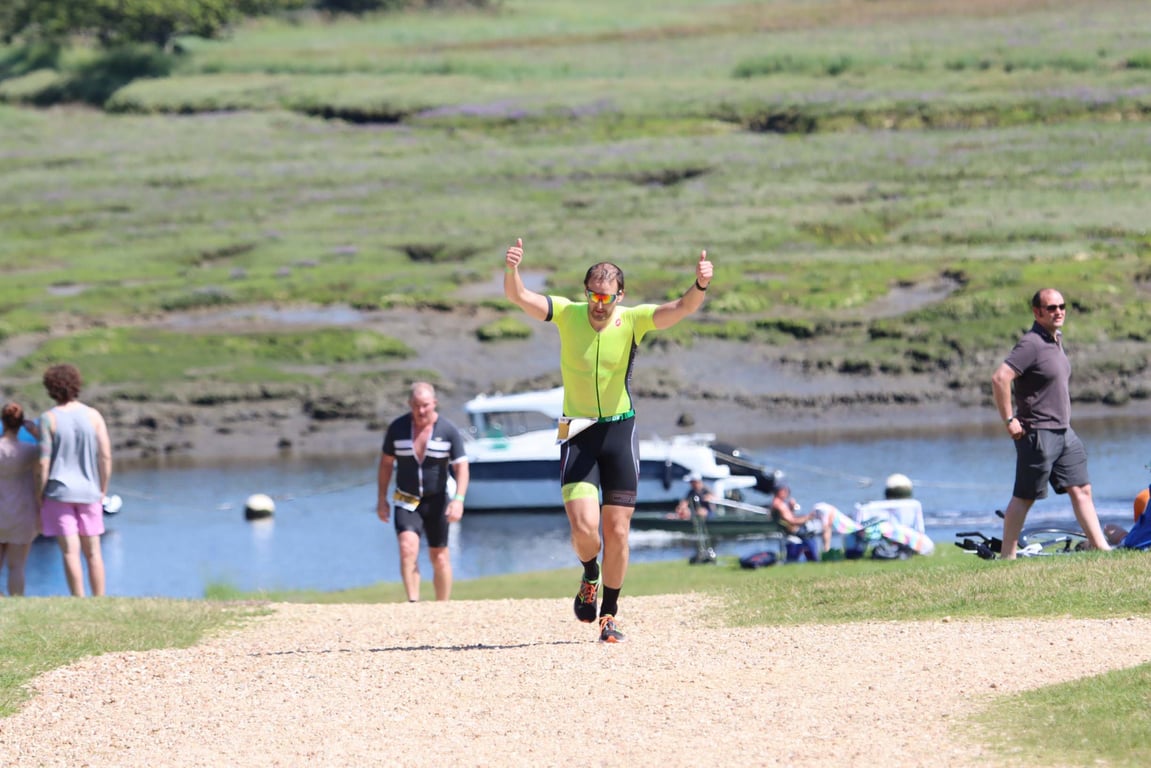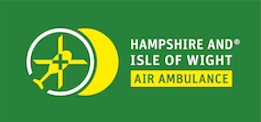 This event will also be supporting Hampshire and Isle of Wight Air Ambulance. HIOWAA is an independent Charity that brings an advanced Critical Care Team to the most seriously ill and injured patients in Hampshire and the Isle of Wight, giving them the best chance of survival and recovery, when the worst happens. It currently costs £15,000 a day to maintain their life saving service. You can find out more information on what they do HERE

If you would like to help support this amazing charity outside of our event fundraising, you can donate using this Just Giving page: Donate